THE SURROUNDINGS OF THE HOTEL RESTAURANT ALDAMA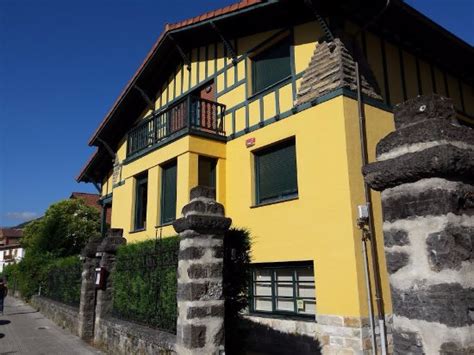 Amurrio
Nestled in the Ayala Valley, Amurrio is a municipality in Alava surrounded by wonderful places where you can enjoy the peace and tranquility of nature. In addition to its wonderful natural environment, Amurrio and its surroundings are home to numerous examples of historical and religious architecture.
Nearby cities such as Vitoria, Bilbao, and its proximity to La Rioja, increase the cultural and gastronomic offer for our guests.
PLACES NEAR THE HOTEL RESTAURANT ALDAMA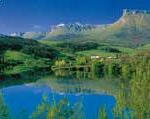 Ayala Valley
Belonging to 2 different historical territories, Alava and Bizkaia, the Ayala Valley is made up of 7 municipalities.
A region where visitors can combine the tranquility of a beautiful natural environment with its culture and unique heritage.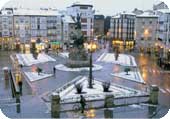 Vitoria – Gazteiz
The capital of Alava is 40 km away, which today preserves numerous vestiges of medieval times and where a large part of the cultural heritage of the Historical Territory is concentrated.
Enjoy the architecture and gastronomy of this city, especially the tapas, a constant temptation in the bars and cafes.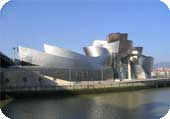 Bilbao
At 32 Km. you will find a wide variety of offers, from the Old Town with its wide gastronomic variety to the most modern and commercial Bilbao.
The impressive Guggenheim Museum or the Euskalduna Conference and Music Palace have made this city a very attractive destination for visitors.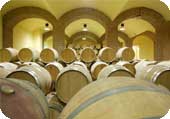 Wineries
Walk through centenary and intimate wineries, through the most modern ones or through other small and familiar ones.
Most of them open their doors to show you their facilities, the elaboration and aging of the wines and some of their secrets.